---Welcome To SUKE Extrusion - High Cost-Effective Extruder Manufacturer---
Qingdao Extrusion Machinery Co., Ltd. is a High-Tech company, which is composed of well-experienced team in R & D design, manufacturing technique, sales service and bases on Single/Twin screw extruder industry more than 18 years.
Our production series contain WPC (wood plastic composite ),pipes ,profiles,rods,sheets,reinforced bands,packing,stretched filament and ropes,cables,and plastic kneading and re-generation products,up to 10categories,and 100 specifications,,with high automation,high capacity,and stable performances. our plastic products are involved into the fields such as industry,agriculture,woods,state defense,ocean,mineral,power of electricity,and urban building etc.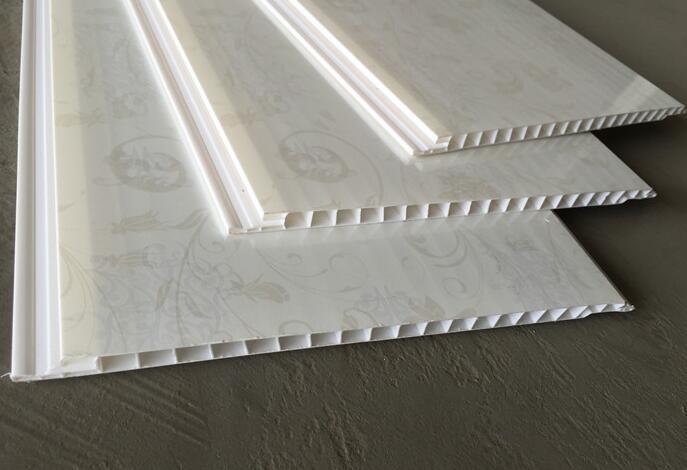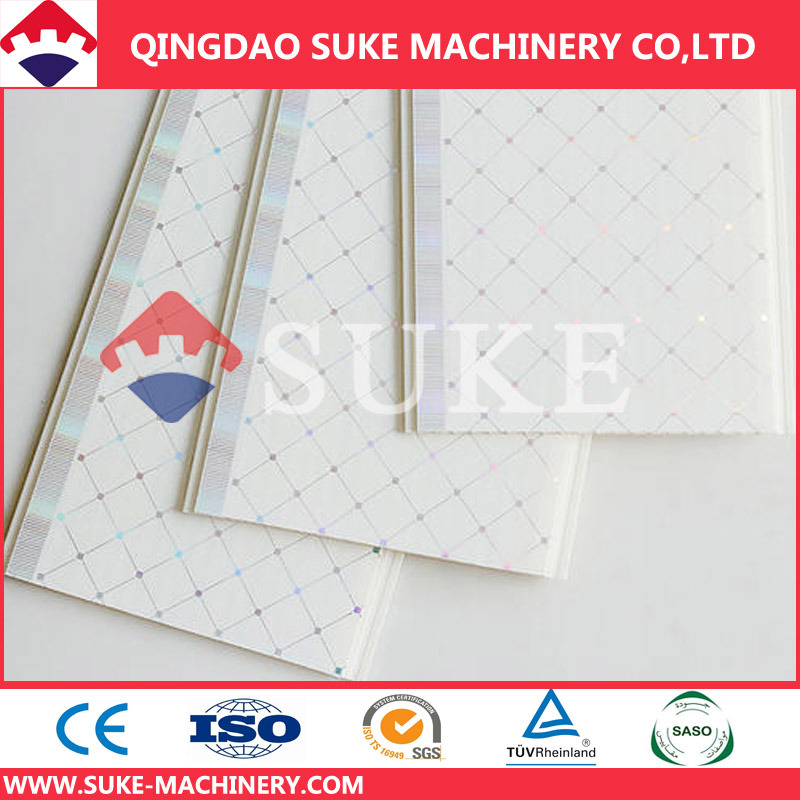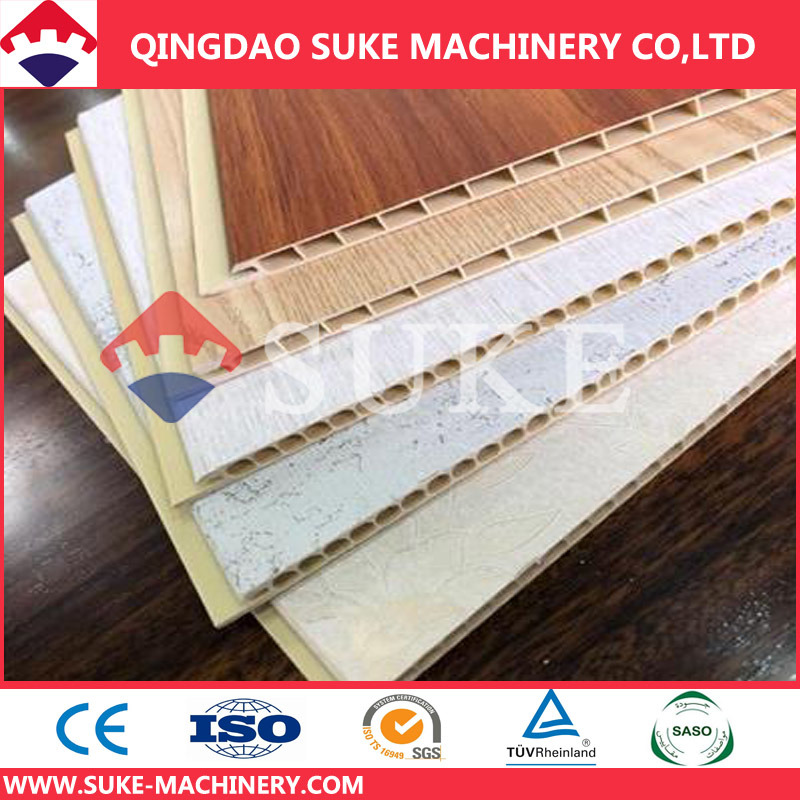 SJZ-65/132 Twin Screw Extruder with Automatic Feeding System +Die Head & Stock Mould:300MM,600MM +Vacuum Calibration Platform+ Haul-off +Cutter +Stacker + Electric Control System
.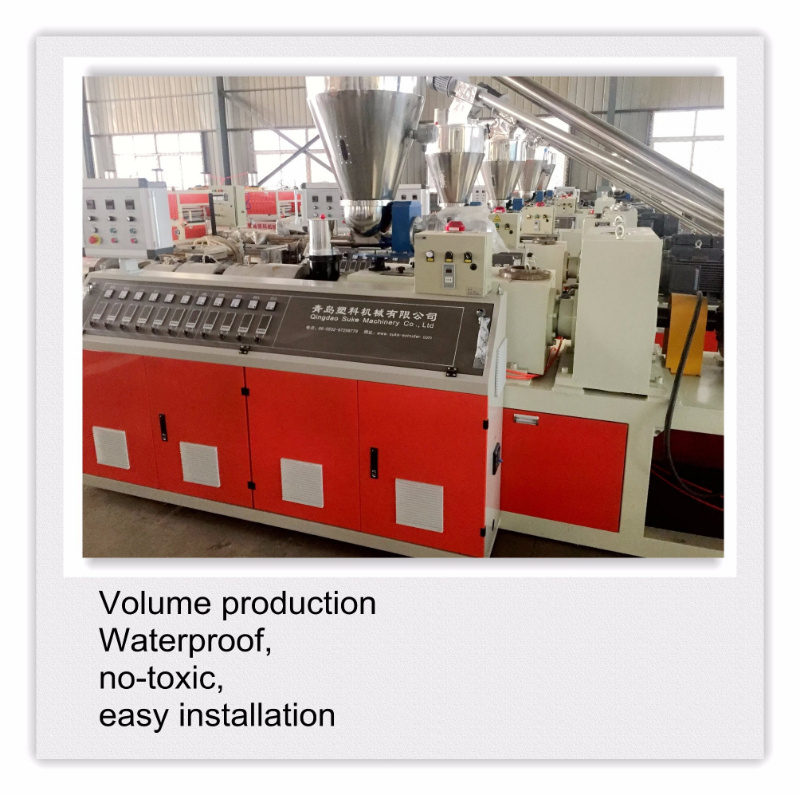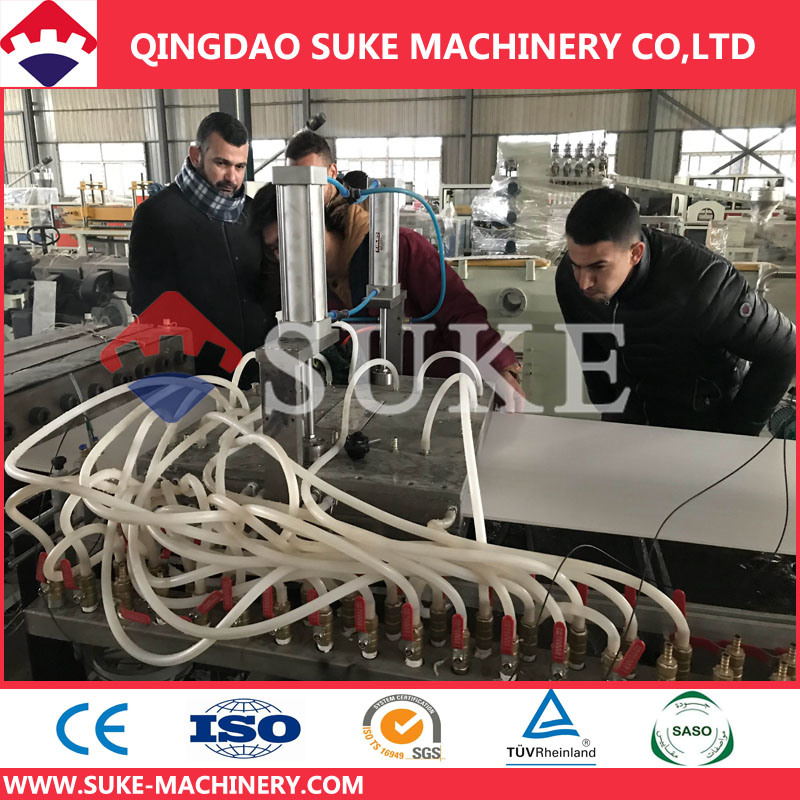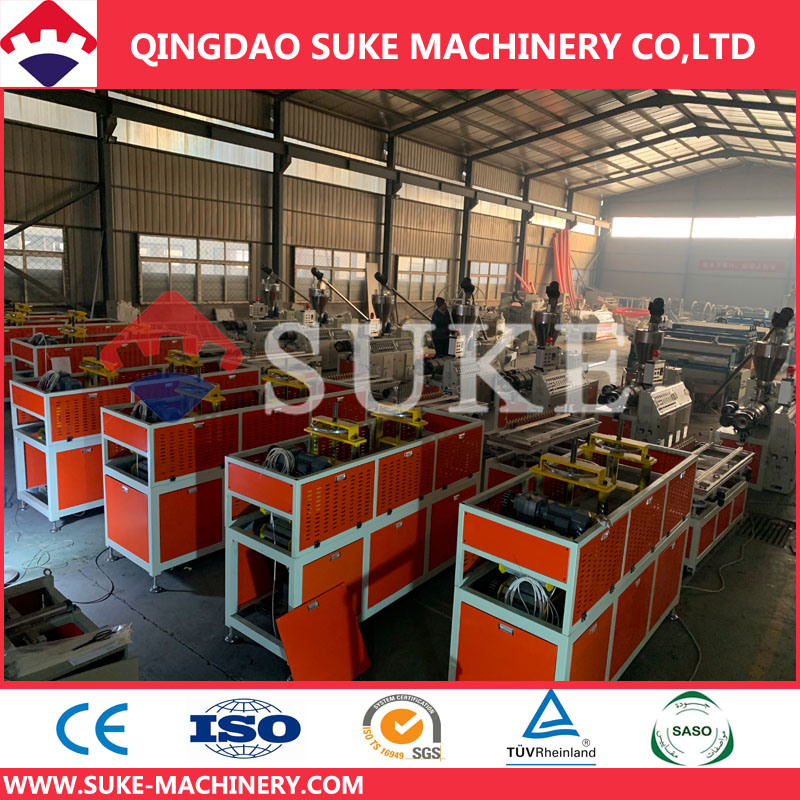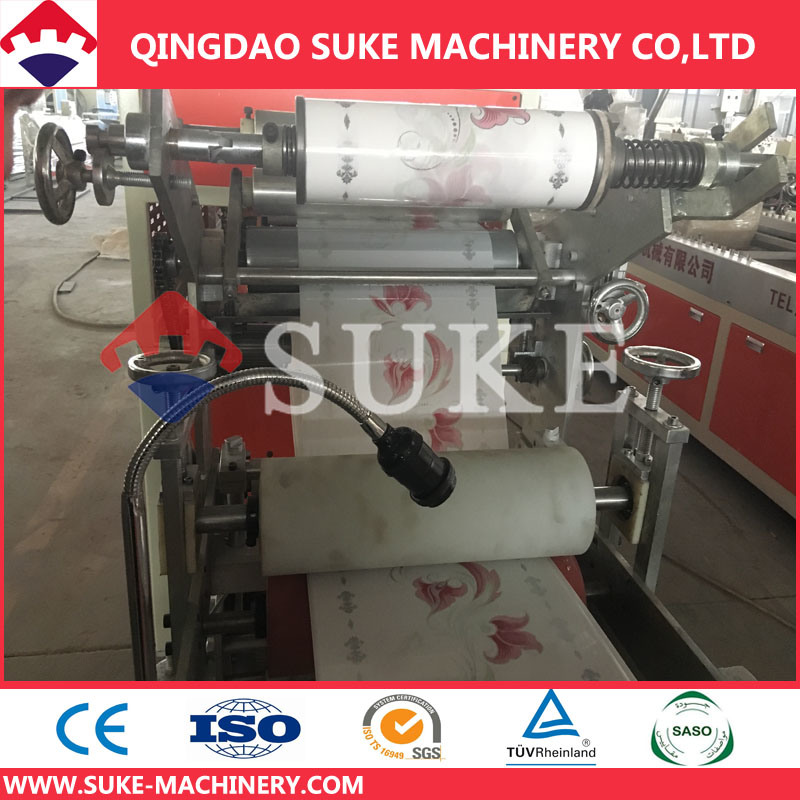 --- Our Services ---
1.Our company will provide relevant information on various technology and business consulted by customers. If clients want to visit our company, we will offer all they need for convenience.
2.After signing contract, company designs groundsill installation chart for water, electricity and gas of equipment basing on real condition and customers' requirements and provides detail order list and matching manufacturer for reference for customer.
3.After equipment arrival, our service personnel will arrive at posted locale for installation, debugging, training and technology transfer till customers can operate independently and manufactures eligible product. Service personnel have to arrive at customer's locale in time when we provide service for client again.

--- Our Customers Factory ---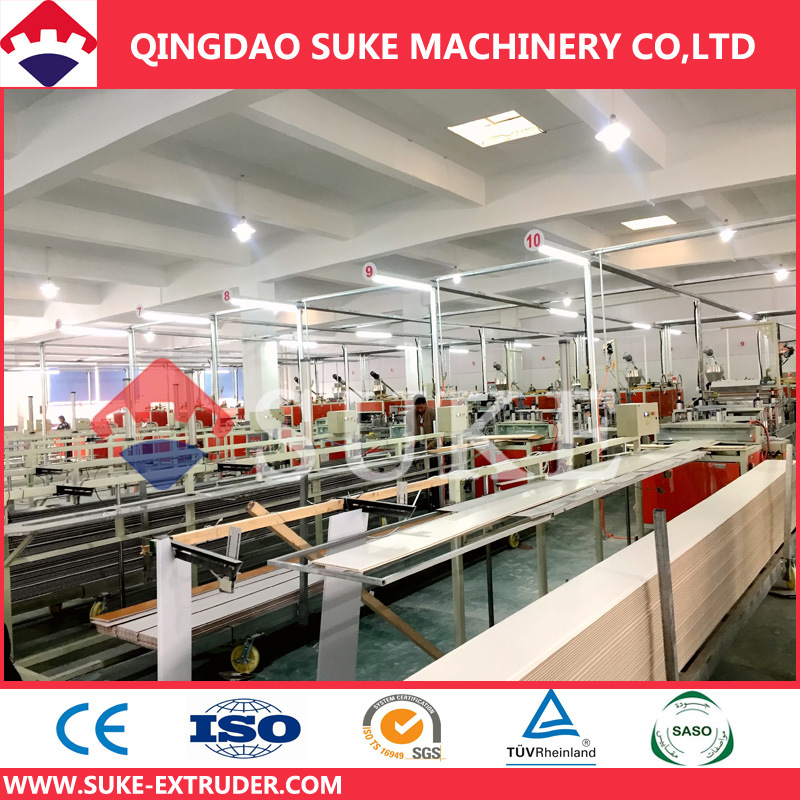 Q: Your company is an industrial manufacture factory or a transactional company ?
A: SUKE Company is an industry manufacture of Extrusion Machines.
Q:All of your products are made by your self or compacted via purchasing the others?
A: we have independent technical team who focus on design & development & Manufacture extrusion machines. all the products are made by our technical team.
Q:Annual Production Capacity( Previous Year)
A: About 100 lines from 2017.1 to 2017.12 and total revenue is about USD 3000000

If you want more details about this PVC Ceiling Panel Production Line , please contact us.
The price is a reference price, we will pricing it with your demand if you contact us.